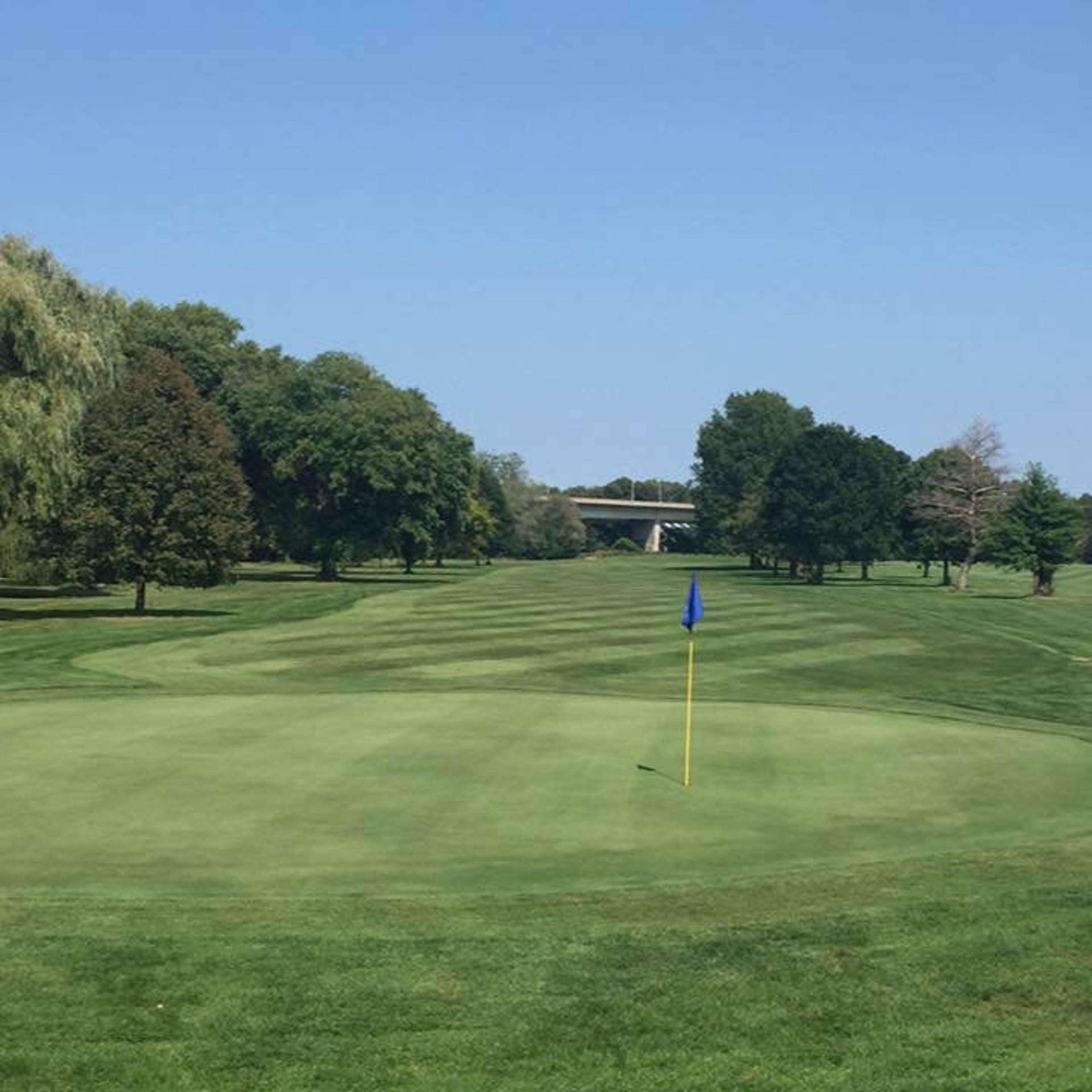 The Genesee Valley Women's Golf Association (GVWGA) was established in the 1930's by a group of avid women golfers
The History of GVWGA
The Genesee Valley Women's Golf Association , the oldest women's golf tournament league in the Greater Metro Rochester, is in Upstate New York.
Founding Members
It was not common for Women to play golf in the 1930s, but a strong group of women founded our organization. Today some of their daughters and granddaughters are among the members who participate in this league, promoting good fellowship, good sportsmanship, and friendly competition.
Golf Events
The GVWGA holds approximately eighteen tournaments for its members at various golf clubs in and around Monroe County. Refer to the Calendar on the Main menu at the top of every page.
Membership
There are two types of Membership: Full Membership and Associate Membership.
Membership Types
Full Membership: requires a GHIN handicap. Refer to the FAQ section for more information on GHIN Handicaps. If you don't have a handicap, you will be invited to join as an associate member while you establish a USGA handicap index.
Associate Membership: allows new members to establish a handicap, participate in all social events and to participate in the annual Member Guest "Invitational" Tournament.
Membership Application
If you are interested in Membership, please fill out and submit the Membership Form and email or mail to the Membership Chairperson. (NEW 2022 Membership application )